Patient Cost Estimates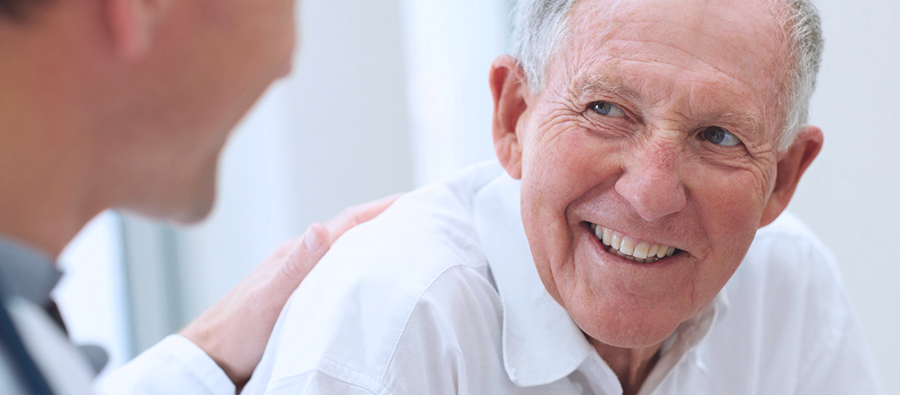 The Centers for Medicare and Medicaid Services (CMS) requires all hospitals to provide patients access to price information* for all items and services. Steward Health Care System has complied with this requirement to help you make better informed health care decisions. Click here to access a tool that allows you to create your own accurate bill estimate at your convenience. Please note, the information provided is only an estimate and actual charges may vary.
*Includes gross charges, self-pay cash prices and negotiated payor rates.
Inquiries Related to Pricing & Estimates:
Phone: 888-849-3116

To Schedule an Appointment: 772-589-5000
  Create a Personalized Estimate
  Download Standard Charges List 
CMS requires all hospitals to make public a list of all standard charges (gross charges, payer-specific negotiated charges, discounted cash prices, minimum and maximum negotiated charges) that apply to each item or service when provided in, as applicable, the hospital inpatient and outpatient department setting. Click here to download a list of standard charges.
*Updated October 2020
---
Service bundle information is a non-personalized estimate of costs that may be incurred by the patient for anticipated services and that actual costs will be based on services actually provided to the patient.  https://pricing.floridahealthfinder.gov
Patients are encouraged to contact the health care practitioners anticipated to provide services to the patient while in the hospital regarding a personalized estimate, billing practices and participation with the patient's insurance provider or health maintenance organization (HMO) as the practitioners may not participate with the same health insurers or HMO as the the hospital.
Emergency Medicine Physicians
Schumacher Clinical Partners
800-893-9698
Hospitalists
Schumacher Clinical Partners
800-893-9698
Radiologists
RadPartners
813-400-2753
Anesthesiologists
Steward Medical Group
469-341-8800
Pathologist
Claudia Castro, MD
321-446-6524