Volunteer Opportunities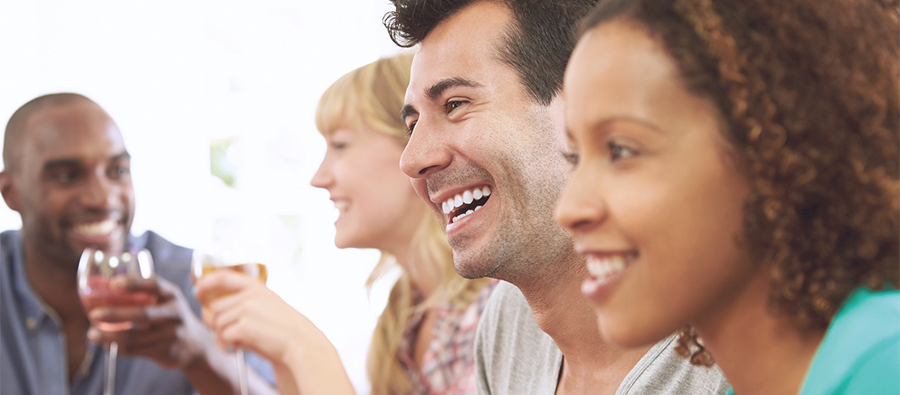 Volunteer Opportunities
At Sebastian River Medical Center we believe that volunteers are priceless treasures. We welcome volunteers from ages 15-90+. You're invited to join a dynamic group of 200 men, women, and young adults who serve at our hospital.
Each volunteer brings his or her own special skills and experience but shares a common purpose too. Our volunteers all have in common their willingness to help comfort patients and families and provide support to our staff. When you become a volunteer, you always receive more than you give and some of the most pleasant experiences enjoyed by our patients are moments given by volunteers.
We have volunteer opportunities available in many different areas at Sebastian River Medical Center. To apply please complete the appropriate application and schedule an interview by calling (772) 388-4204. 
Volunteer opportunities may include:
Ambulatory
Admitting area
Medical Staff office
Medical Records office
Messenger Dispatch
Diagnostic Center
PCU (Progressive Care Unit)
Med Surg (Medical Surgical Unit)
Endoscopy
Cardiopulmonary
Special events team
Courtesy cart / golf cart drivers
Emergency Department
Flower delivery
Gift shop
Information desk
Greeting hospital patients and visitors
Patient Discharge
Menu service
Volunteer Patient representative (visiting new patients and offering non-medical assistance)
Waiting room greeters
Questions about volunteering? Submit our contact form below and we will be in touch shortly.