We are open for all your health care needs. Visitor restrictions still apply.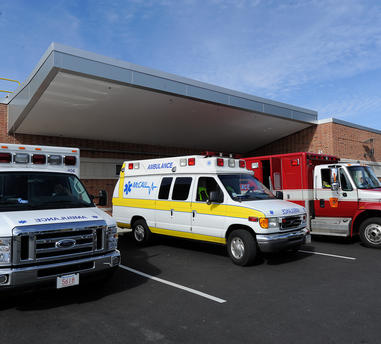 Locations
Locations
Sebastian River Medical Center
13695 US Highway 1
Sebastian, FL 32958
(772) 589-3186
Center for Wound Care & Hyperbaric Medicine
13110 US Highway 1
Sebastian, FL 32958
(772) 581-2070
Sebastian River Medical Group
Featuring board certified primary care and specialty physicians, the Sebastian River Medical Group can provide your family's comprehensive healthcare needs. We at Sebastian River understand and appreciate family. From childhood to senior adulthood, our caring and compassionate team is committed to meeting your healthcare needs. We diagnose and treat a wide range of illnesses, and provide recommended preventative services, including screening exams, counseling and immunizations. We take your healthcare concerns seriously and make referrals to other specialists when necessary.
Regardless of age or health needs, you can rest assured that the professionals of the Sebastian River Medical Group have you covered. We are conveniently located throughout Sebastian, Vero Beach, Barefoot Bay, and Melbourne. Backed by the many resources of Sebastian River Medical Center some of our locations offer same-day appointments.