Emergency Services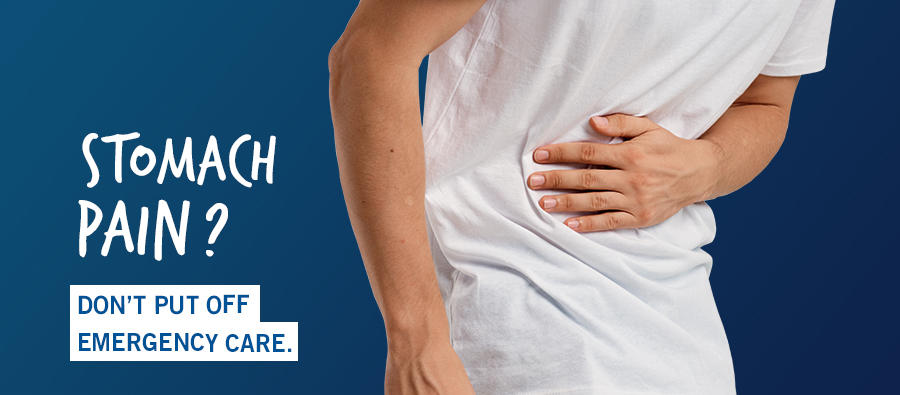 Our safe and ready Emergency Department combines world class medical expertise with first-in-class safety protocols so you'll get the right care, treatment, and attention you need – right here in our hospital.
Emergency Department
Emergencies can't be scheduled.  Sebastian River Medical Center emergency room is here for you.  We offer convenient, safe, compassionate and timely care for all your healthcare emergencies. 
If you have a life-threatening emergency, call 9-1-1 or go to the nearest emergency room.
Skilled emergency care is available 24-hours-a-day, seven-days-a-week with wait times among the lowest in Indian River County.  Our board-certified emergency physicians and specialty-trained emergency nurses diagnose and treat a wide-range of emergency conditions, from life-threatening heart attacks and strokes to cuts and broken bones. With an emphasis on patient care and satisfaction, access to the latest technology, a focus on reducing wait times, and support from our hospital based teams - cardiac, orthopedic, surgical and other departments, our emergency room offers the community local, comprehensive emergency care.
Never ignore symptoms that may be indicative of a serious health problem.
In an emergency, Sebastian River Medical Center is always here.  If you are concerned about a health emergency, rest assured that we have made the necessary preparations for those in our community to receive safe care.
Individuals presenting with respiratory symptoms such as a cough, difficulty breathing, or a fever, are immediately escorted to a designated area within the emergency room. Patients that present with non-respiratory symptoms are escorted to a section of the emergency room designated a "clean" or non-respiratory unit.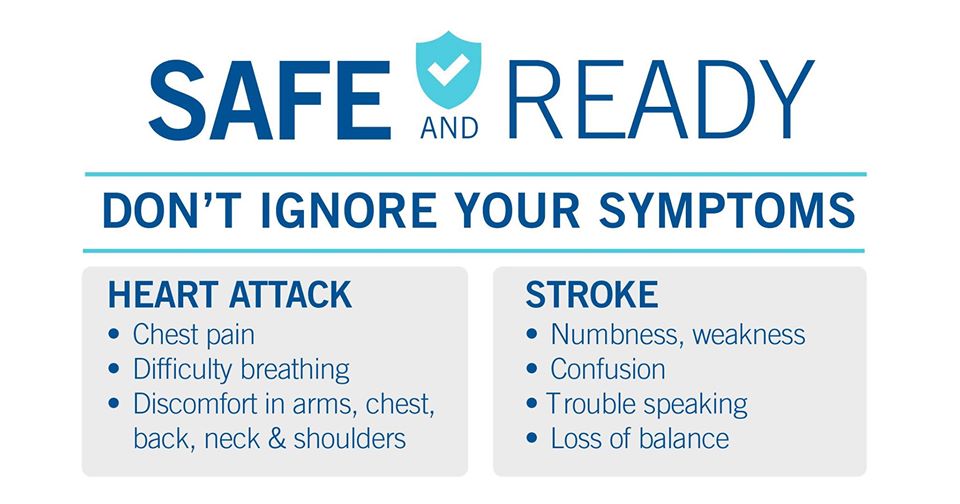 Resources
Reminder on Driving without Distraction

April is National Distracted Driving Awareness Month. According to the National Safety Council, distracted driving refers to anything that draws the attention of a driver away from operating his/her motor vehicle.