Primary Care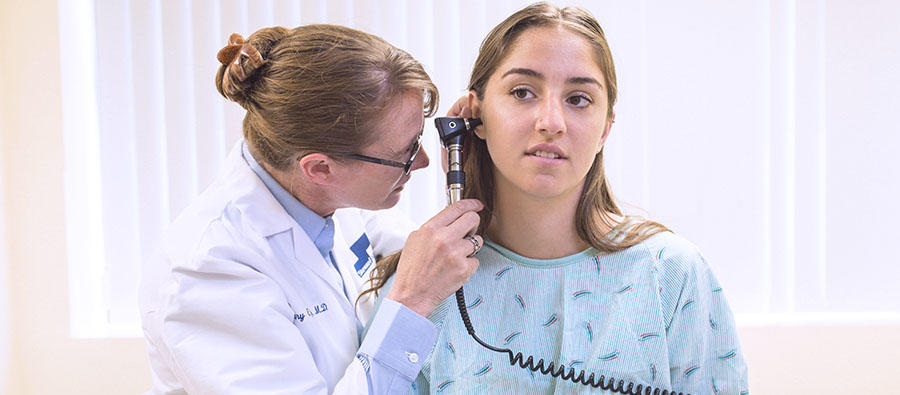 We are here to help you find what you need.
Diagnosing and treating a wide range of conditions, while working collaboratively with specialists and other healthcare professionals to deliver comprehensive care.
Most Trusted Primary Care Physicians in Sebastian FL
Having a primary care doctor is a key component of good health. Your primary care doctor helps coordinate all your care and serves as your personal health advocate, so it's important to establish a long-term relationship so your doctor is familiar with your history.
Types of primary care doctors at SRMC
Family practice: Provide care for the whole family, from pediatrics to senior health care
Internal medicine: Specialize in providing care to teenagers and adults
Pediatrics: Provide care for babies, children, and adolescents
Senior care: Provide specialized care designed to help keep older adults healthy
Women's health: Specialize in providing care to women of all ages