Patient & Visitor Information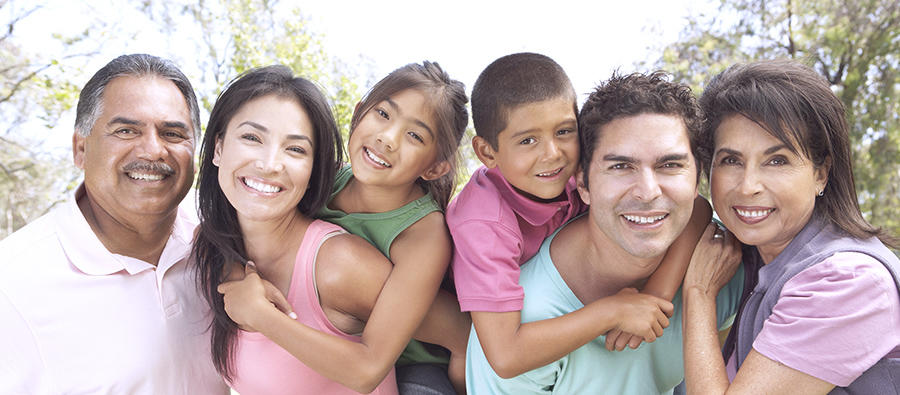 Information for Patients & Visitors
Fully accredited by the Joint Commission, Sebastian River Medical Center offers surgical services including orthopedic, sports medicine, thoracic oncology, and endovascular procedures to patients on the Treasure Coast. The recipient of several awards and distinctions, SRMC is a Bariatric Surgery Center of Excellence (American Society for Metabolic and Bariatric Surgery and the American College of Surgeons) and a Certified Primary Stroke Center (The Agency For Health Care Administration).
Interpreter Services
Telephone interpreter services are available free to patients who do not understand English, either verbally or in writing. A nurse or registrar will obtain these services for you. Interpreter services is available 24 hours a day seven days a week. Please contact 800-955-8771
We understand that coming to the hospital as a patient or as a loved one's support person can be a difficult, often overwhelming experience. Whether you're preparing for a hospital stay or stopping by to see friends and family, knowing where to go and what to bring will help make your visit less stressful. To make your experience easier, we want to provide you with helpful information you may need to plan your visit, such as what to expect, parking instructions, transportation and more.
Learn more about:
Smoking Policy
Smoking is prohibited in all buildings and areas of the hospital for patients, visitors, employees, and physicians. Carrying lighted smoking materials is also prohibited. No smoking materials should be left at bedside, in order to prevent accidental use.