Sebastian's Wound Care Center Director Featured in Vero News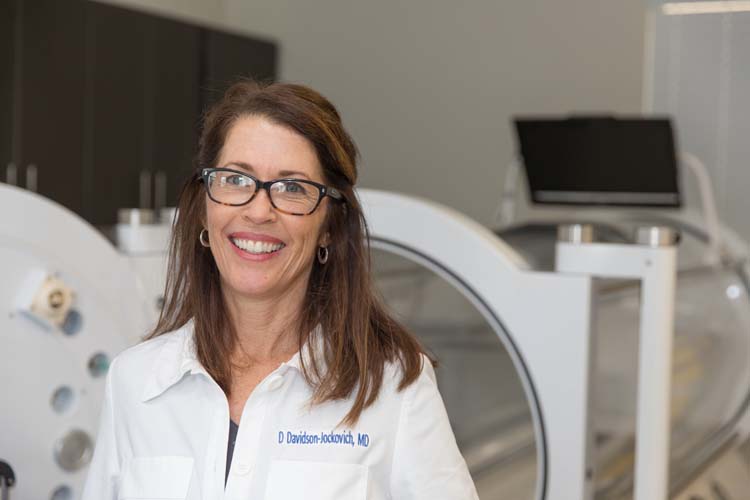 Wound care center's top doc knows stakes are high
The Center for Wound Care & Hyperbaric Medicine in Sebastian has a new director – but Dr. Dawn Davidson is no rookie at the Sebastian River Medical Center.
The youthful-looking Davidson first came to SRMC as an attending physician in the hospital's emergency department in 1996.
In 2014 she moved across the street to join the wound center's team and then, this past November, she was named as its new director, replacing the retired and almost universally liked and respected Dr. Tim Adkins.