Director of the Quarter Spotlight: James Hart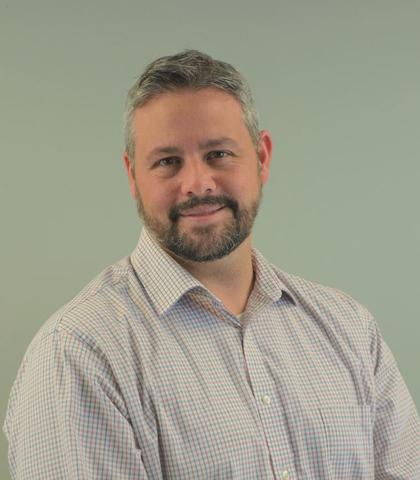 Director of the Quarter Spotlight
Meet James Hart 
Materials Management Director at Sebastian River Medical Center 
How long have you been at SRMC in this role?                       
I began working in Materials Management November of 2017.
Where did you attend school?                    
 University of Pittsburgh
What inspired you to get into this field?         
I worked in surgery for a decade and always had a fascination with the latest and greatest technology coming into the market.
What are some of your responsibilities in this position? 
My work involves all hospital supplies coming and going from Sebastian Ricer Medical Center. A lot of my time is consumed with the Inventory management aspect of this. I have a team of 5 great employees that are responsible for the receiving, unpacking, and stocking of supplies. Another responsibility of my job is maintaining our value analysis committee. To date, we have provided over 250,000 in hospital savings and still climbing.
What are some highlights of your career?
In my career, I have worked in surgery as the inventory coordinator at Melbourne Regional Medical Center and Sebastian River Medical Center. This allowed for a solid foundation in Materials management. My highlight is finding a product that not only saves us money but also provides a better patient outcome.
What do you like to do for fun?
Fishing, Surfing, golf.
What's something people don't know about you?
I was a shop rider for Burton snowboards all through high school in Pennsylvania.
What do you like most about working as a Material Management Director at SRMC?
I enjoy providing a product that has the best results for staff and patients. I am also very fortunate to work with a very talented and energetic team.