Sebastian River Medical Center Offering Patients a New Heart Failure Monitoring Solution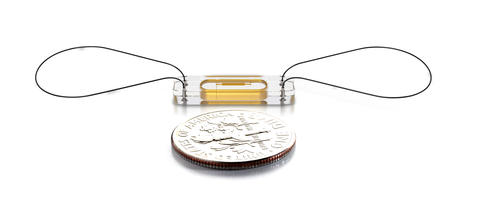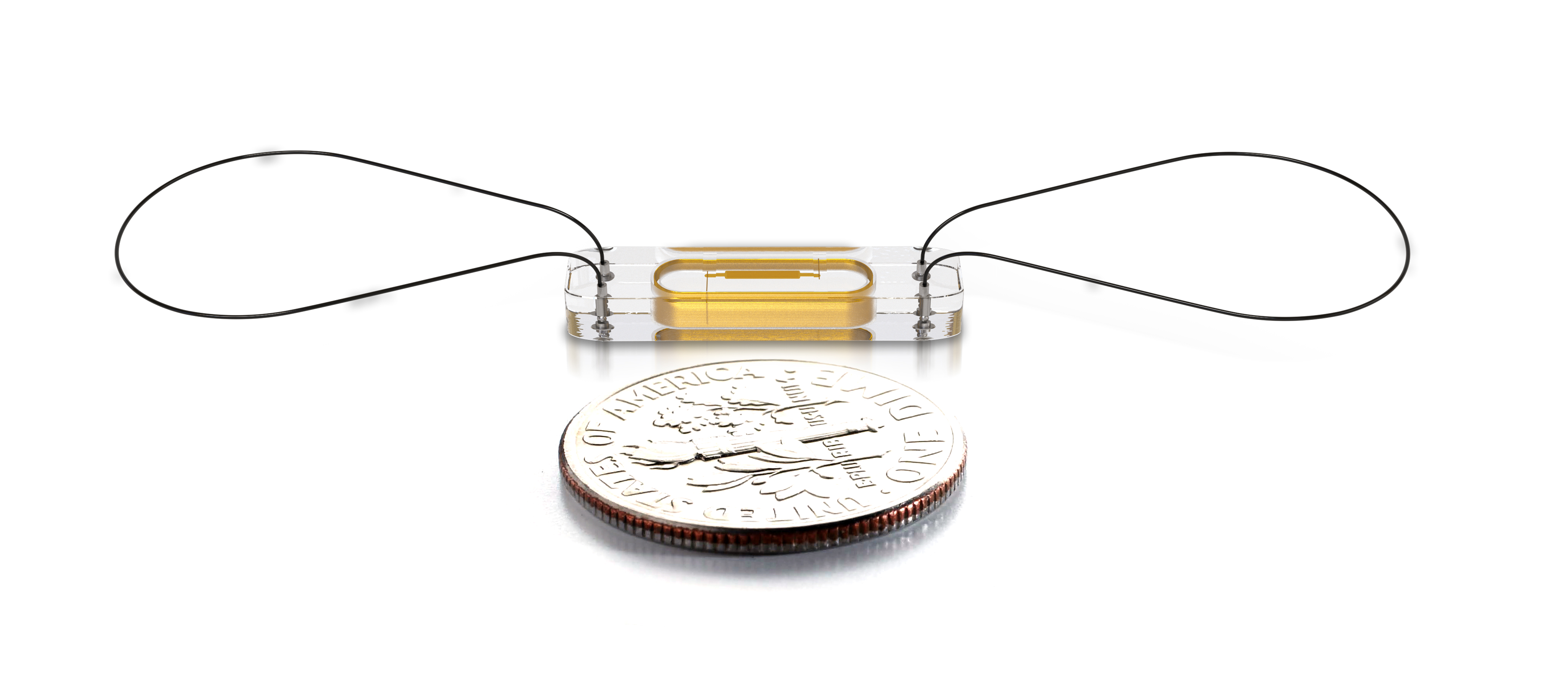 (Sebastian, FL, February 8, 2021) – Sebastian River Medical Center is now offering a new, miniaturized, wireless monitoring sensor to manage heart failure (HF). The Abbott CardioMEMS™ HF System is the first and only FDA-approved heart failure monitoring device that has been clinically proven to significantly reduce hospital admissions when used by physicians to manage heart failure.
Heart failure is the leading cause of hospitalization for Americans over age 65. The device allows patients to remotely share daily sensor readings from their homes to their health care providers, allowing for personalized care reducing the likelihood of hospitalization. Innovative telehealth, like the CardioMEMS HF System, assists in reducing the need for in-person appointments. Data from a recent clinical trial found that the remote monitoring technology reduces heart failure hospital admissions by up to 58 percent.
Heart failure occurs when the heart is unable to pump enough blood to meet the body's demands. The CardioMEMS HF System features a sensor that is implanted in the pulmonary artery (PA) during a minimally invasive procedure. Increased PA pressure appear before weight and blood pressure changes, which are often used as indirect measures of worsening heart failure.
CardioMEMS HF System, from global healthcare leader Abbott, is approved by the U.S. Food and Drug Administration (FDA) for commercial use in the U.S. The GUIDE-HF clinical trial followed the CHAMPION trial, which studied the effectiveness of the CardioMEMS HF System in New York Heart Association (NYHA) Functional Classification System class III heart failure patients who had been hospitalized for heart failure in the previous 12 months.