Sebastian River Medical Center and Steward Medical Group Welcome Samuel T. Fawaz, MD, Internal Medicine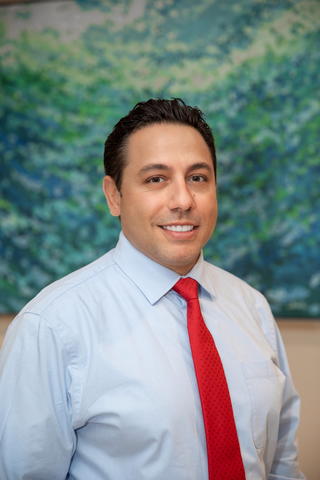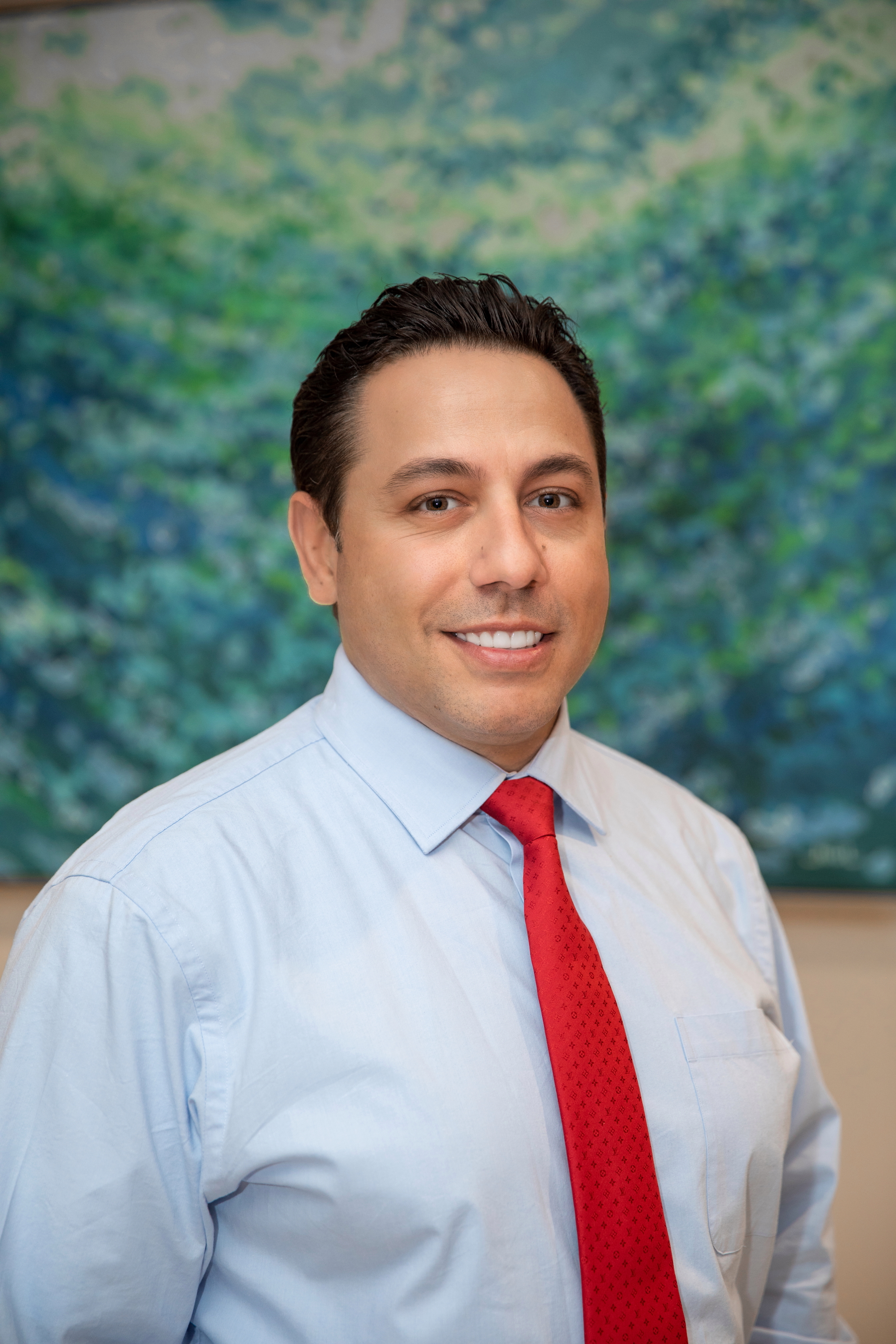 Sebastian River Medical Center and Steward Medical Group
Welcome Samuel T. Fawaz, MD, Internal Medicine
Dr. Fawaz has joined Steward Primary Care Vero Beach
 
(Vero Beach, FL) – Sebastian River Medical Center and Steward Medical Group are pleased to welcome Dr. Fawaz to Steward Primary Care Vero Beach. 
Dr. Fawaz is a diplomate of the American Board of Internal Medicine and a member of the American Medical Association and American College of Physicians.
He earned his Doctor of Medicine through Ross University School of Medicine in Miramar, Florida and completed his residency at Beaumont Health System in Southfield, Michigan.  Dr. Fawaz has special interests in diabetes management, hypertension, heart disease and obesity.
"My goal as a primary care physician is to partner with my patients," explains Dr. Fawaz. "I want to help them live a long and healthy life by focusing on prevention of chronic disease through proper nutrition and regular exercise."
Dr. Fawaz is now accepting patients at the following location:
Steward Primary Care Vero Beach
3745 11th Circle, Suite 101
Vero Beach, FL 32960
772-907-5870
https://providers.steward.org/fl/vero-beach/Samuel-Fawaz-3745-11th-circle-suite-101