Sebastian River Medical Group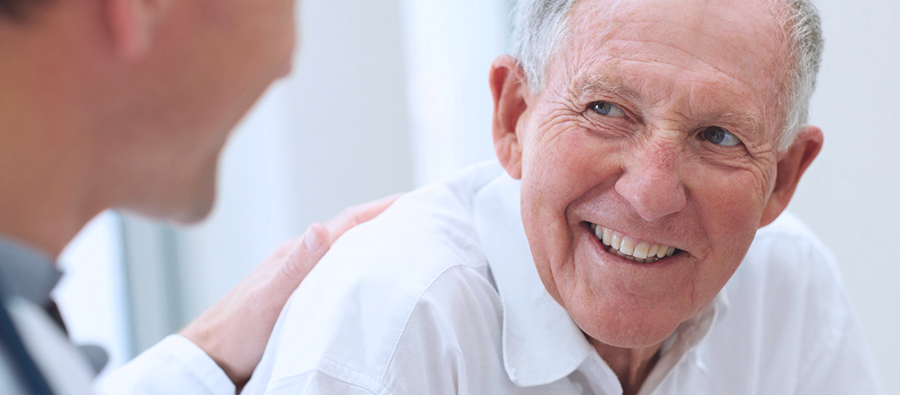 About Us
The overall health and well-being of your family is our priority. Featuring board certified primary care and specialty physicians, the Sebastian River Medical Group can provide your family's comprehensive healthcare needs. We at Sebastian River understand and appreciate family. From childhood to senior adulthood, our caring and compassionate team is committed to meeting your healthcare needs. We diagnose and treat a wide range of illnesses, and provide recommended preventative services, including screening exams, counseling and immunizations. We take your healthcare concerns seriously and make referrals to other specialists when necessary.

Regardless of age or health needs, you can rest assured that the professionals of the Sebastian River Medical Group have you covered. We are conveniently located throughout Sebastian, Vero Beach, Barefoot Bay, and Melbourne. Backed by the many resources of Sebastian River Medical Center, some of our locations offer same-day appointments.

Call (844) 840-7764 to make an appointment.
Affiliations
Sebastian River Medical Group is affiliated with Sebastian River Medical Center, a full-service hospital serving Indian River County and the surrounding communities. Located in Sebastian, Sebastian River Medical Center offers a wide range of health care services, with more than 140 physicians on staff in a variety of specialty areas.
Fully accredited by the Joint Commission, Sebastian River Medical Center offers surgical services including orthopedic, sports medicine, thoracic oncology and endovascular procedures and is consistently recognized for clinical excellence. SRMC is a Bariatric Surgery Center of Excellence, designated by the American Society for Metabolic and Bariatric Surgery (ASMBS) and the American College of Surgeons (ACS). SRMC offers a full suite of cardiac services including diagnostic and interventional cardiology as well as hospital-based Cardiac, Pulmonary and Physical Rehabilitation Programs, Emergency Department, Laboratory, Sleep Disorders Center, Transitional Care Unit, Center for Wound Care & Hyperbaric Medicine, and Sebastian River Home Health.