Visitor Information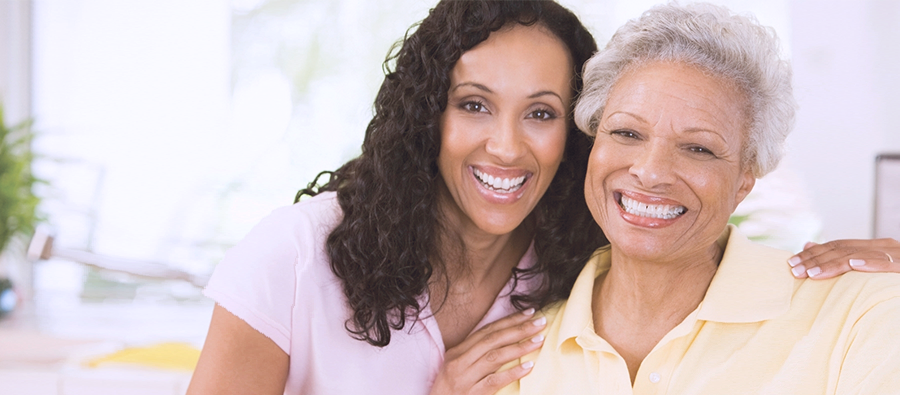 Information for Patients & Visitors
General visiting hours are from 10 a.m. to 8:30 p.m. Please check with the nurse in your particular unit for special hours. Patients in the intensive care unit may also receive visitors from 10 a.m. - 6 p.m. and 7:30 p.m. - 8:30 p.m. Please limit the number of visitors to no more than two at a time.
When doctors are making their rounds, please use the waiting rooms available on all the nursing units. Please refrain from bringing food into the hospital, as most patients have special dietary restrictions. Children under 12 years of age may be allowed to visit under special circumstances and must be accompanied by an adult after checking with the nurses' station.
Waiting Rooms
For the convenience of visitors, lounges and waiting rooms are located near most nursing units and near the surgical suites. Visitors may wait in these rooms between visiting hours. If your condition allows, you may walk to the lounge to visit.
Surgical Waiting Room - Visitors waiting for family and friends in surgery may wait in the Surgical waiting room, located right outside the Surgical Services area. The Surgical waiting room number is (772) 581-5496.

Emergency Waiting - Visitors waiting for patients in the Emergency Room may use the waiting room across the hall from the Emergency Room.
Parking
Parking for patients and visitors is available immediately in front of the hospital.
Local Accommodations
Best Western Sebastian Hotel & Suites
1655 US Hwy 1
Sebastian FL, 32958
Local Phone: (772) 388-9300
Phone: (877) 901-BEST
SpringHill Suites by Marriott
5115 Indian River Blvd, Vero Beach, FL 32967
Local phone: (772) 978-9292
Email: [email protected]
The Inn @ Capt Hiram's
1580 US Hwy 1
Sebastian, FL 32958
Local Phone: (772) 388-8588
Phone: (888) HIRAMS1
Email: [email protected]